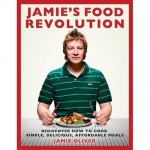 I recently borrowed another cook book from our local public library, which I reckon is the best place to check out new cook books. The book I borrowed was Jamie's Food Revolution: Rediscover How to Cook Simple, Delicious, Affordable Meals and had some pretty good recipes in it. The version of the book that I borrowed was the international version titled "Jamie's Ministry of Food – Anyone Can Learn to Cook in 24-Hours".
So far the favourite recipe that I tried was the Baked Minced Beef Wellington. It was surprising easy to make, and tasted great! Everyone in the family wants me to make it again…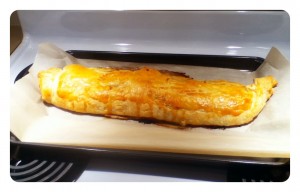 I found a recipe online that was very similar to Jamie Oliver's recipe. Like I said, I am definitely making this one again.